The VersaSeal roofing and siding panel is a modern, low rib panel that is suitable for use as a wall, roof, or liner panel on agricultural, commercial, industrial and residential buildings. VersaSeal cladding is recommended for use as steel building roofing as well as wall cladding on conventional flat roof building walls, wood building roof and walls for agricultural, industrial, commercial and residential buildings. It can also be used on retrofit applications over block, wood, and existing steel structures. On new and existing buildings it can be utilized as an economical liner panel. This strong, attractive, efficient panel makes it the ideal choice for a variety of quality construction applications.
Access our Colour Chart, Gauge Availability and Panel Design Options documents here.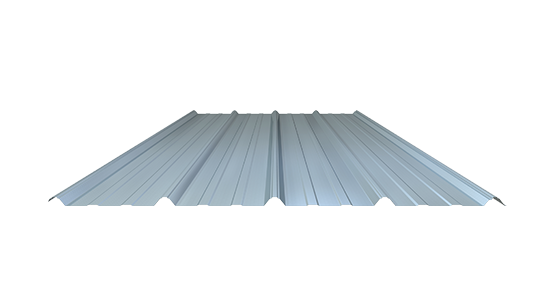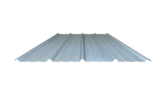 DiamondSeal
Wise and economical low-profile panel for any application or construction type.
VersaSeal
Versatile option with anti-syphon grooves for additional water protection.
RD-156/CD-156
Heavy duty steel deck is the superior choice for built-up roofs and concrete floor slabs.