Architects and designers are quickly discovering that inspiring details can be realized at a reasonable price using a wide variety of wall and roof materials. Steel siding, wood, glass, aluminum, masonry or concrete cladding options lend themselves to a seemingly endless combination of design opportunities. From traditional to contemporary, if you can dream it, Steelway can do it.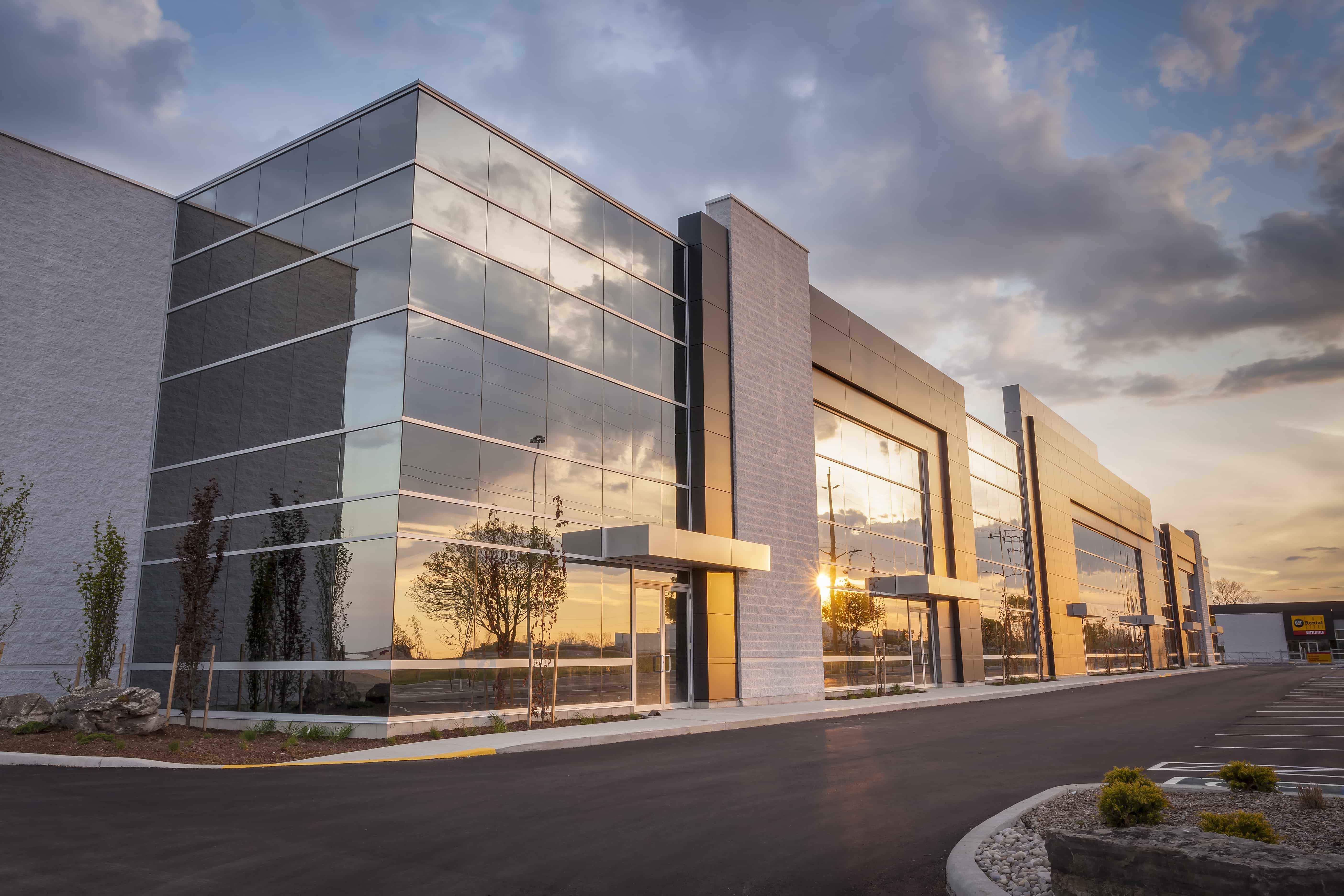 Contemporary Design
When it comes to complex angles and tight curves that require unique detailing, nothing compares to steel. Advancements in steel roof and wall designs have liberated the imaginations of architects, allowing them to create the most dramatic architectural statements. With the flexible interior and exterior elements of our steel building systems, the only limit is your imagination.
Colour and Texture
For maximum curb appeal, Steelway's roof and wall panels are available in a vast number of colour, texture and alignment options, allowing you to match historic buildings and neighbouring facilities effortlessly.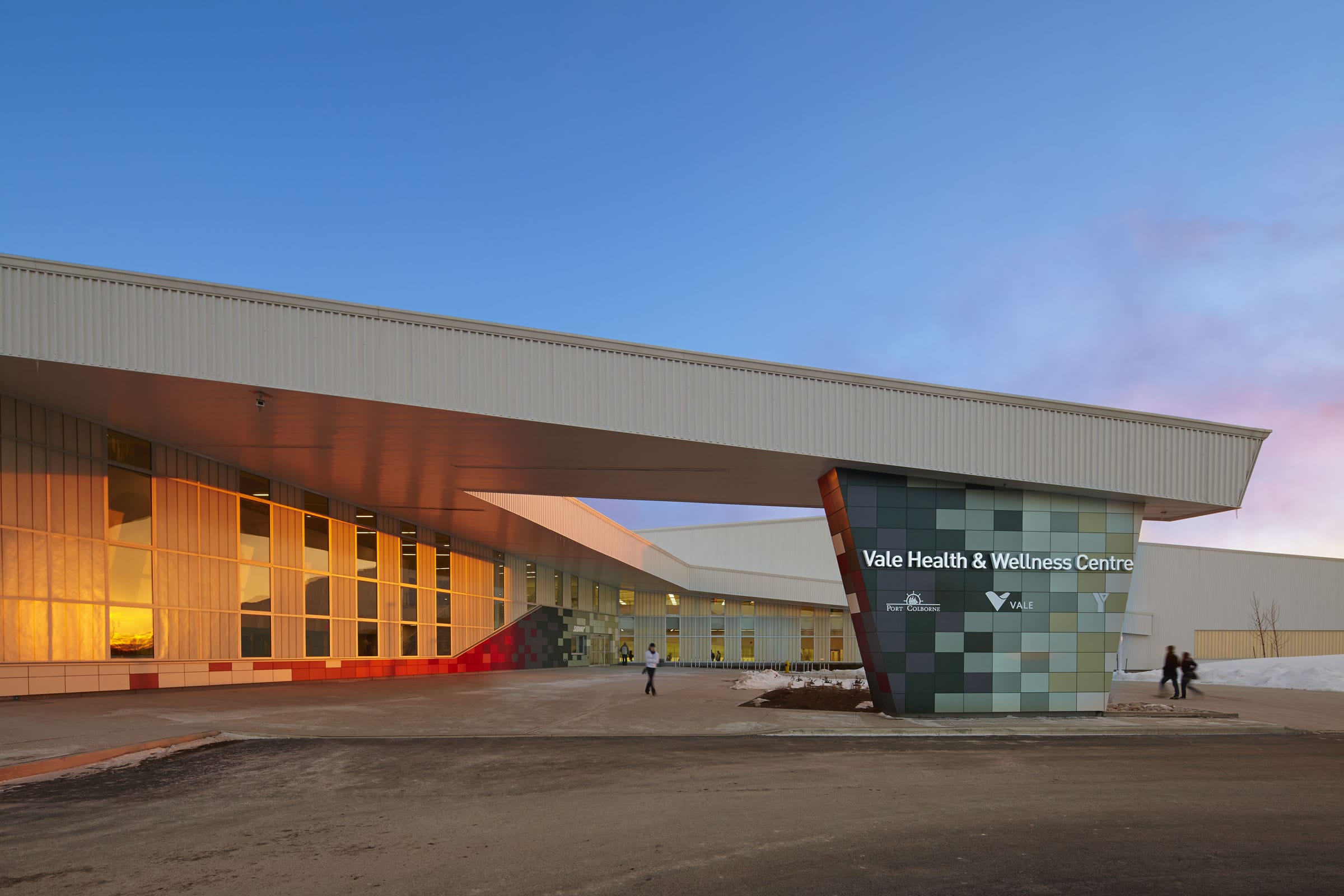 Design-Build/Fast Track Construction
Construction of a Steelway building structure is at least 30% faster than conventional construction. What does this mean for you? It means profits start sooner, production lines are up and running faster, schedules are less disrupted and labour costs are reduced.
Economic Design & Construction
Since the materials are precisely made and efficient to install, production schedules are more accurate and man-hours and profits are more predictable. There's also less jobsite waste than traditional construction methods, which means faster cleanup and reduced labour costs.
Minimal Maintenance
Thanks to superior, life-extending wall and roof coatings that retain colour and resist dirt and grime, the exterior of a Steelway building is virtually maintenance free. Mold, rust and decay resistant steel buildings mean lower operating costs.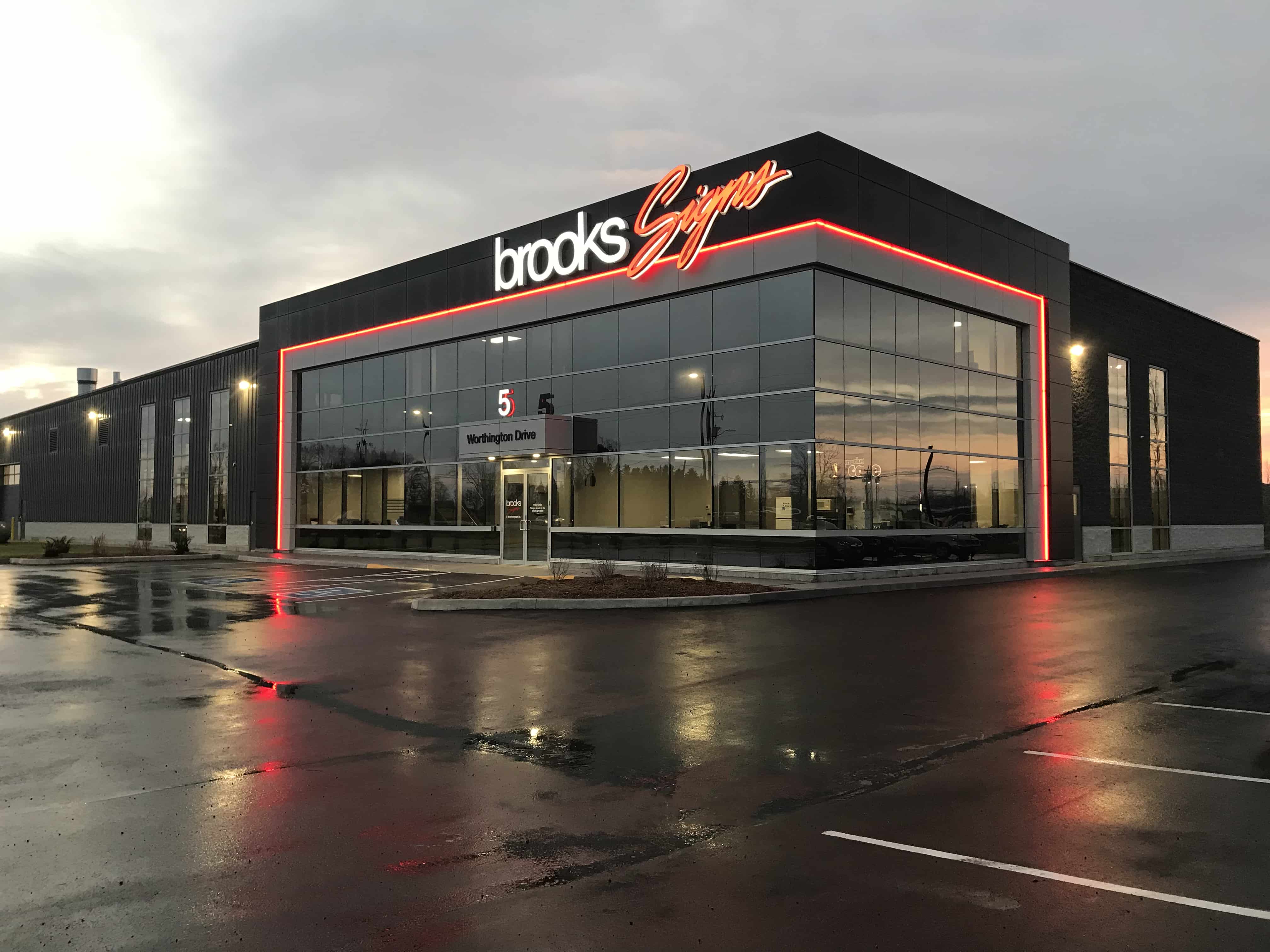 Sustainable/Earth-Friendly
As the threats of global warming and pollution become more widely known, many are searching for more sustainable, earth-friendly building alternatives. Highly recyclable, long lasting and energy efficient, steel is the eco-friendly building material of choice.