The TechLoc sculptured panel is a quality concealed-fastener wall panel, for use in special architectural applications or as a premium building system wall panel. Its sculptured profile has a contemporary, architectural box appearance.
This panel is best suited for architectural details or self-framing applications. The TechLoc Flat panel can be used as a wall panel with flat surface exposed or with ribs exposed for a special accent.
Access our Colour Chart, Gauge Availability and Panel Design Options documents here.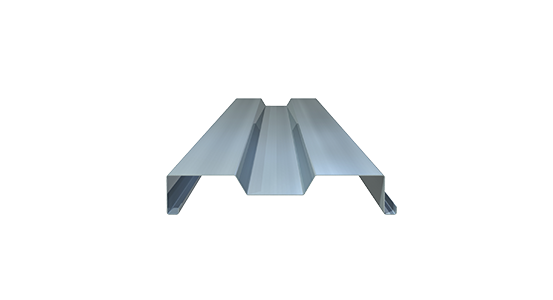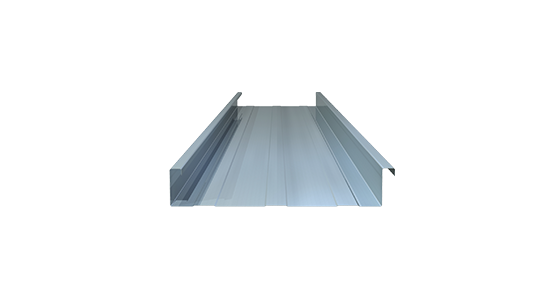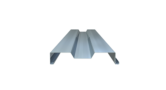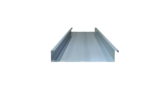 DiamondSeal
Wise and economical low-profile panel for any application or construction type.
TechLoc
Specialized panel suited for architectural applications or self-framing construction.
RD-156/CD-156
Heavy duty steel deck is the superior choice for built-up roofs and concrete floor slabs.