StrucSeal is a durable, heavy-duty panel that is perfect for demanding applications and for creating a unique look. With 1.5″ deep ribs on 6″ spacing's, this 36″ or 30″ wide coverage panel provides strength to any application.
Access our Colour Chart, Gauge Availability and Panel Design Options documents here.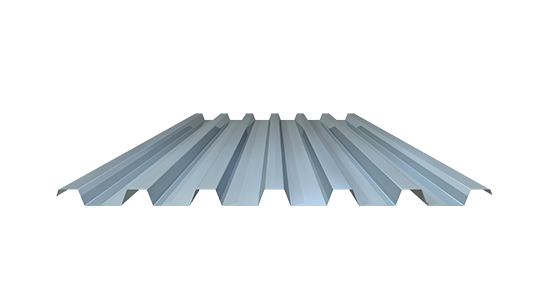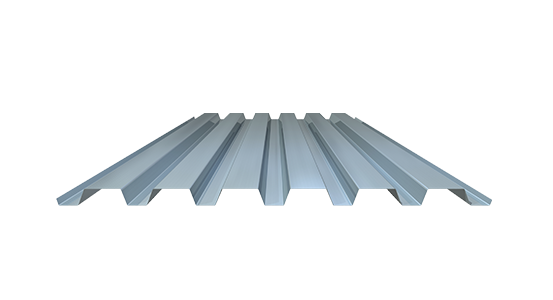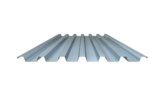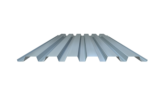 StrucSeal
Durable heavy duty panel offering wide coverage and strength.
DiamondSeal
Wise and economical low-profile panel for any application or construction type.
RD-156/CD-156
Heavy duty steel deck is the superior choice for built-up roofs and concrete floor slabs.