DiamondSeal is an extremely popular, low profile panel, perfect for any building application. Commonly used on agricultural, light commercial or residential buildings, DiamondSeal panels are a traditional low rib, wall, roof, and liner. The design allows for efficient use of material, resulting in a low cost, high-quality product.
Access our Colour Chart, Gauge Availability and Panel Design Options documents here.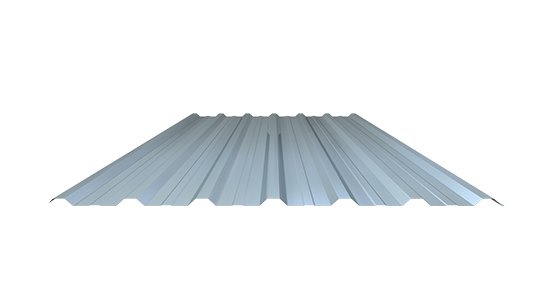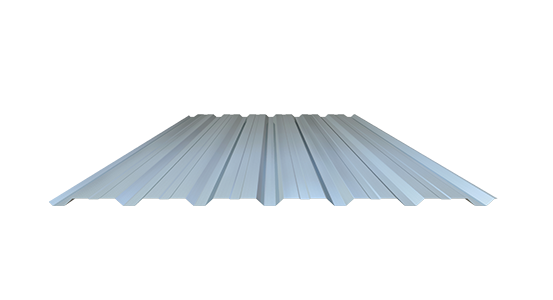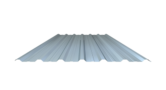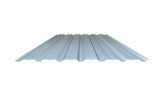 DiamondSeal
Wise and economical low-profile panel for any application or construction type.
RD-156/CD-156
Heavy duty steel deck is the superior choice for built-up roofs and concrete floor slabs.