StormSeal can be used in several diverse applications, integrates well with other architectural materials and is trouble-free to install. It's also a cost-effective, natural looking complement to other construction materials such as glass, pre-cast concrete, masonry and wood.
Access our Colour Chart, Gauge Availability and Panel Design Options documents here.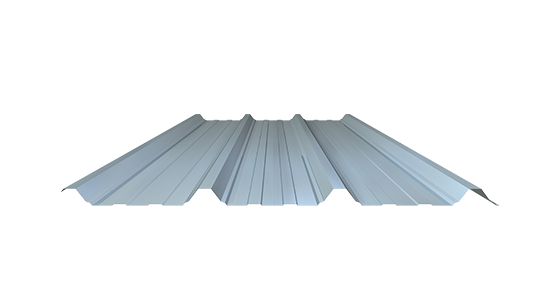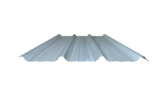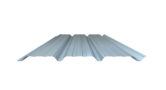 StormSeal
Strong and versatile Industry standard profile suitable for any project.
DiamondSeal
Wise and economical low-profile panel for any application or construction type.
RD-156/CD-156
Heavy duty steel deck is the superior choice for built-up roofs and concrete floor slabs.