LinerSeal is the interior panel of a roof or wall standoff insulation system. It provides an attractive low profile look to the interior of any building and with optional factory applied caulking it can be used as part of a vapour barrier system.
Access our Colour Chart, Gauge Availability and Panel Design Options documents here.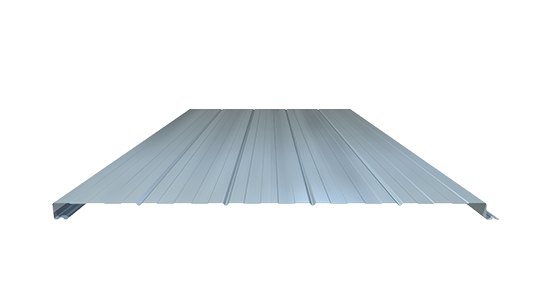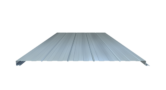 DiamondSeal
Wise and economical low-profile panel for any application or construction type.
LinerSeal
Standoff insulation system providing an attractive low-profile finish.
RD-156/CD-156
Heavy duty steel deck is the superior choice for built-up roofs and concrete floor slabs.